Another Award for Trish!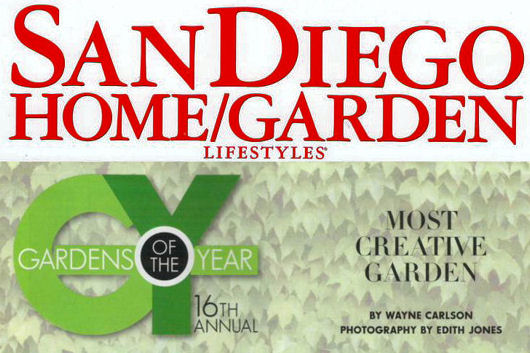 "A gardener is an artist who paints the world with flowers"
Secret Garden Landscaping has a philosophy that every landscape in our vast world is unique. Let us create a unique landscape, a garden just for you.

No space is too small for a garden with personality—one that works for you. Do you want a garden that is peaceful, a refuge from a busy world?

Perhaps you are looking to create a garden that is whimsical, with elements that make it a world unto itself?

Or might you prefer a garden that is exotic, that transports you to another time or place?

Or maybe you would like to have a garden that is practical, perhaps with a patio for entertaining, or a fire pit for roasting marshmallows?
Whatever you seek while creating your garden or landscape, we can make it happen. Our award-winning gardens cover the spectrum, from the large to the small, from formal gardens to country gardens, from the dramatic to the simple and welcoming.
Taking our cues from our clients, we are not limited to any particular style. We can design using many themes, including Spanish Colonial Revival, Mediterranean and Italian Renaissance, French Country, English Cottage Garden, Potager, Feng Shui, Asian Tropical, Art Nouveau, Craftsman, modernism, and contemporary minimalist design.
We are experts at
"painting with flowers".
Call us to create the garden or
landscape perfect for you!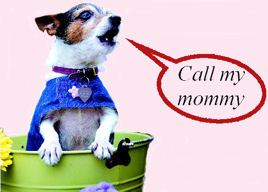 Call Trish at:
760-555-1212